We get it... technical challenges can be daunting.
Timelines, feature sets and new technologies can make shipping on time seem insurmountable.
For over 20 years, we have been the secret weapon behind high profile games and entertainment on bleeding edge platforms.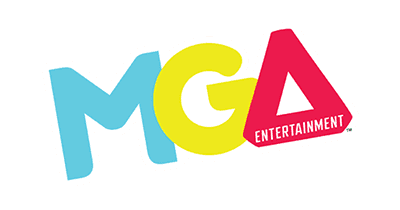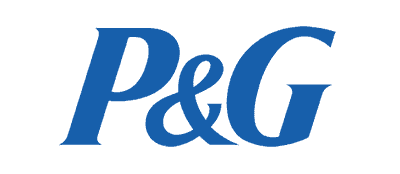 You often won't see our logo, and we can rarely share our work, but here are some of our accomplishments:
One of the first six iOS game developers
Shipped one of the first Sony PSP massively multiplayer games
Our team of 6 took over for a team of 70, shipped the game and supported live services for 2 years
Created a "build a rollercoaster" site-based game for Sony Wonder museum
Some of the properties we've touched.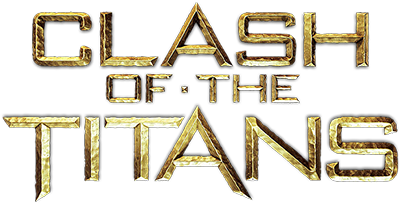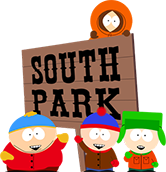 What our clients think
"Leviathan managed a complex task of creating virtual goods for a major studio franchise...you can consistently count on them to go above and beyond."
-Melissa de la Rama, Marketing Manager, Warner Bros
"Leviathan delivered on time, budget, and beyond expectation on the job."
-Jeff Buccellato, Sr. Producer, Vivendi
"We work with tight deadlines, but never sacrifice quality. Leviathan is preferred for our most valuable brands."
-Joss Rogers, Director of Product Development, Sony Network Entertainment